ECO Mode: sustainable technology for even more efficient cranes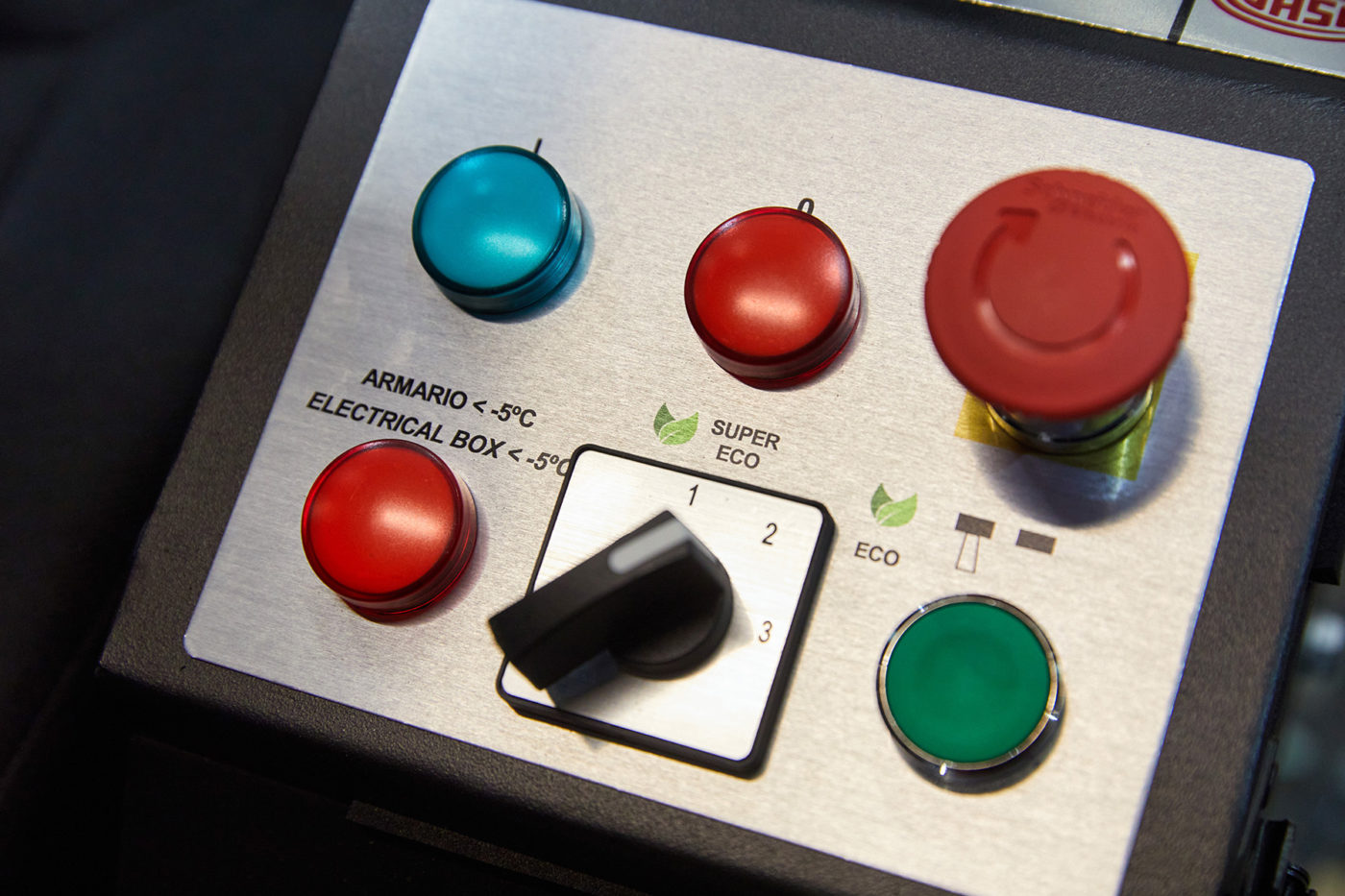 10 / 03 / 2023
We've developed an innovative system to reduce the lifting mechanism's energy consumption without affecting the load capacity.
The current energy crisis has made industries such as the construction sector focus many of their resources and efforts on seeking sustainable and increasingly efficient solutions.
This need led JASO Tower Cranes to create ECO Mode: an innovative, fully in-house developed system that reduces the lifting mechanism's consumption on handling loads below its maximum capacity.
The advantages of ECO Mode include:
1. Energy savings
The first advantage involves energy savings for the lifting mechanism. These are achieved via its three working modes:
Full power.
ECO Mode, reducing kW consumption by up to 25%.
SUPER ECO Mode, reducing kW consumption by up to 50%.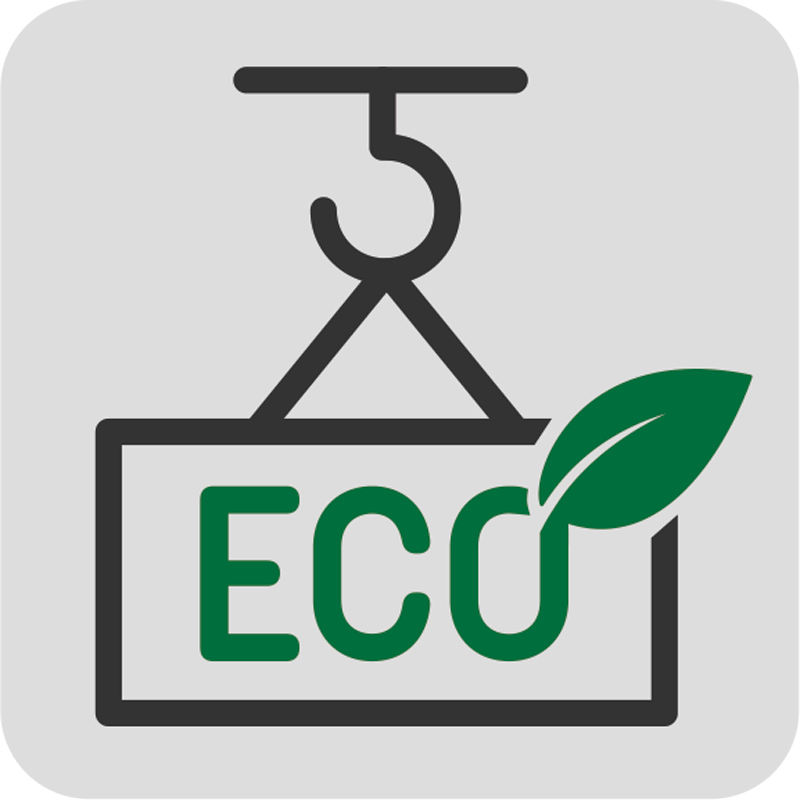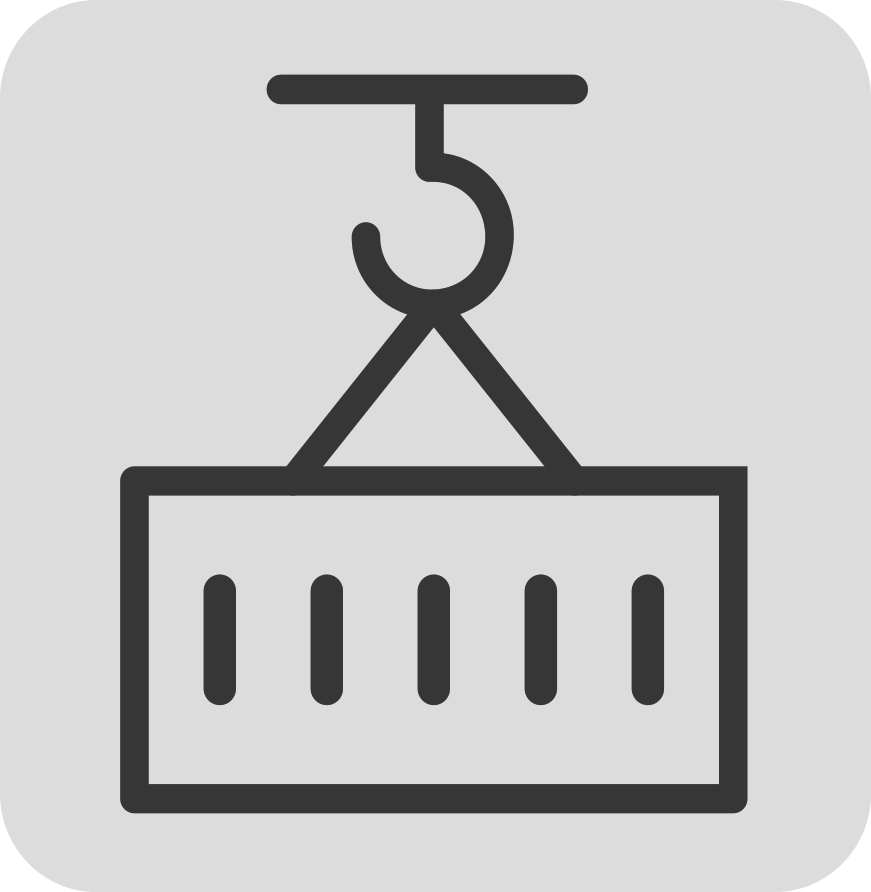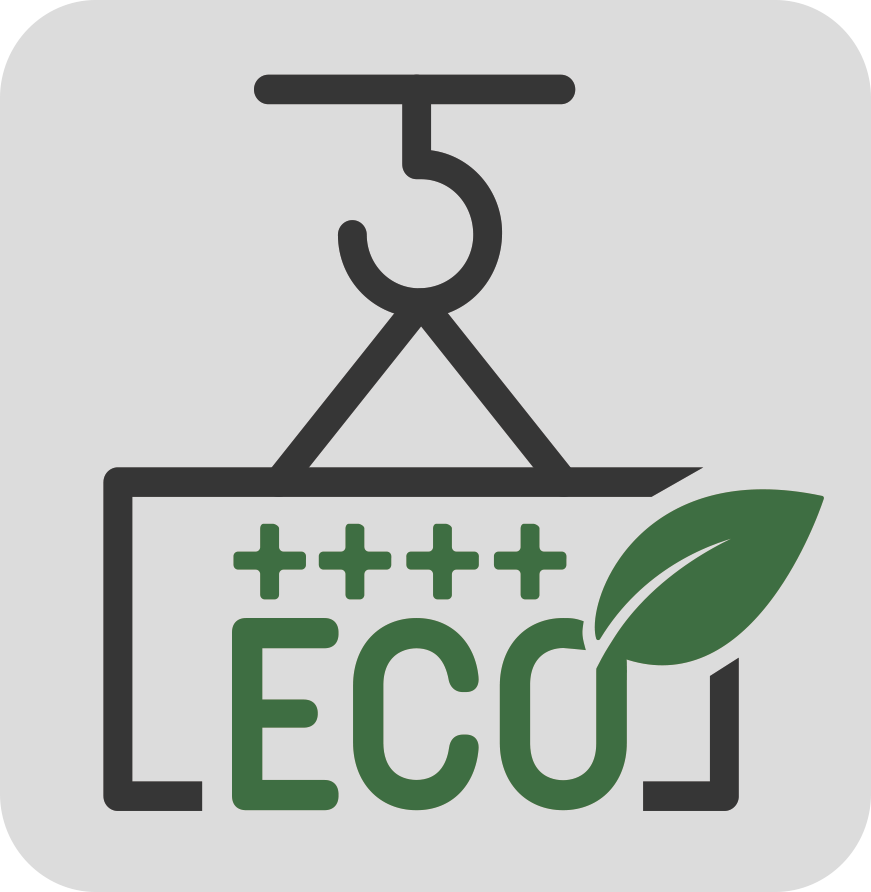 Consequently, this reduces the crane operating expenses (OPEX).
2. Optimised electrical installation
The second advantage of ECO Mode is that it reduces capital expenditure (CAPEX) by enabling kW consumption savings and amperage reduction.
This is firstly achieved by optimising the electrical installation. A lower amperage means the size and cost of the electrical cabinets is reduced, the electric cable section is shorter and there are lower penalties for amperage demand in the power grid.
Secondly, optimising the generator also enables cost reduction, as a lower amperage also means the size of both the generator and the other adjacent electrical accessories can be smaller.
3. Crane fleet versatility
Finally, ECO Mode allows for a more versatile fleet of cranes.
This is because the ECO Mode system can make a large-sized crane work as if it was a smaller crane, and it means cranes available on the worksite (or in the fleet) that are dimensioned for work on very tall buildings can now be taken advantage of to work with smaller loads and lower buildings. And none of this increases the consumption.
To summarise, the ECO Mode is an outstanding system to reduce the generated CAPEX/OPEX costs and provides you with versatility to your tower crane fleet. JASO Tower Cranes is more than just a crane manufacturer. We are technology. Our RDI enables us to develop solutions for the continuous improvement of our partners, together with sustainability.