Expanding Along the U.S. West Coast
13 / 09 / 2023
From now on, you will be able to spot 4 Luffing cranes in the Seattle skyline, further establishing our brand in the country.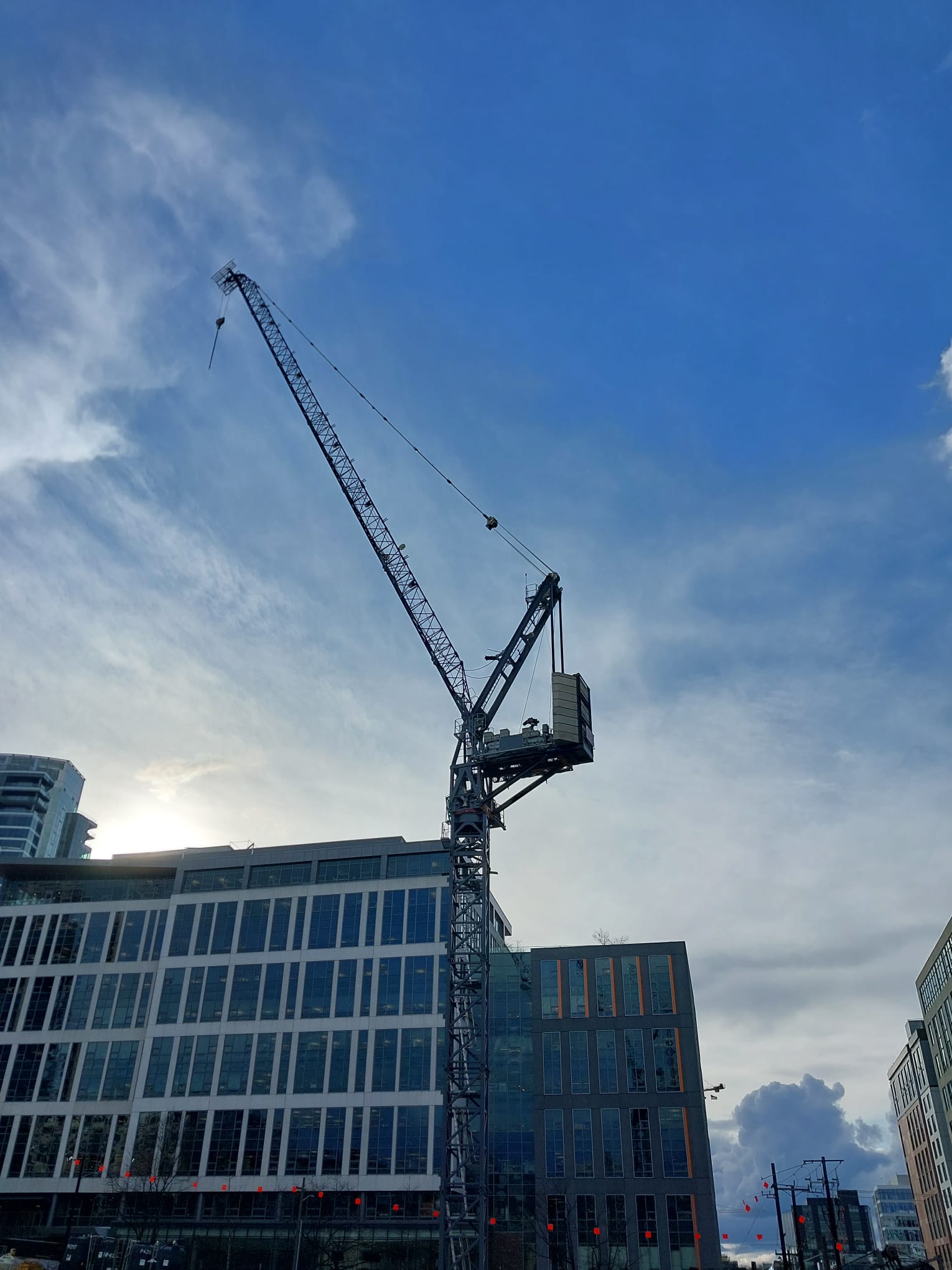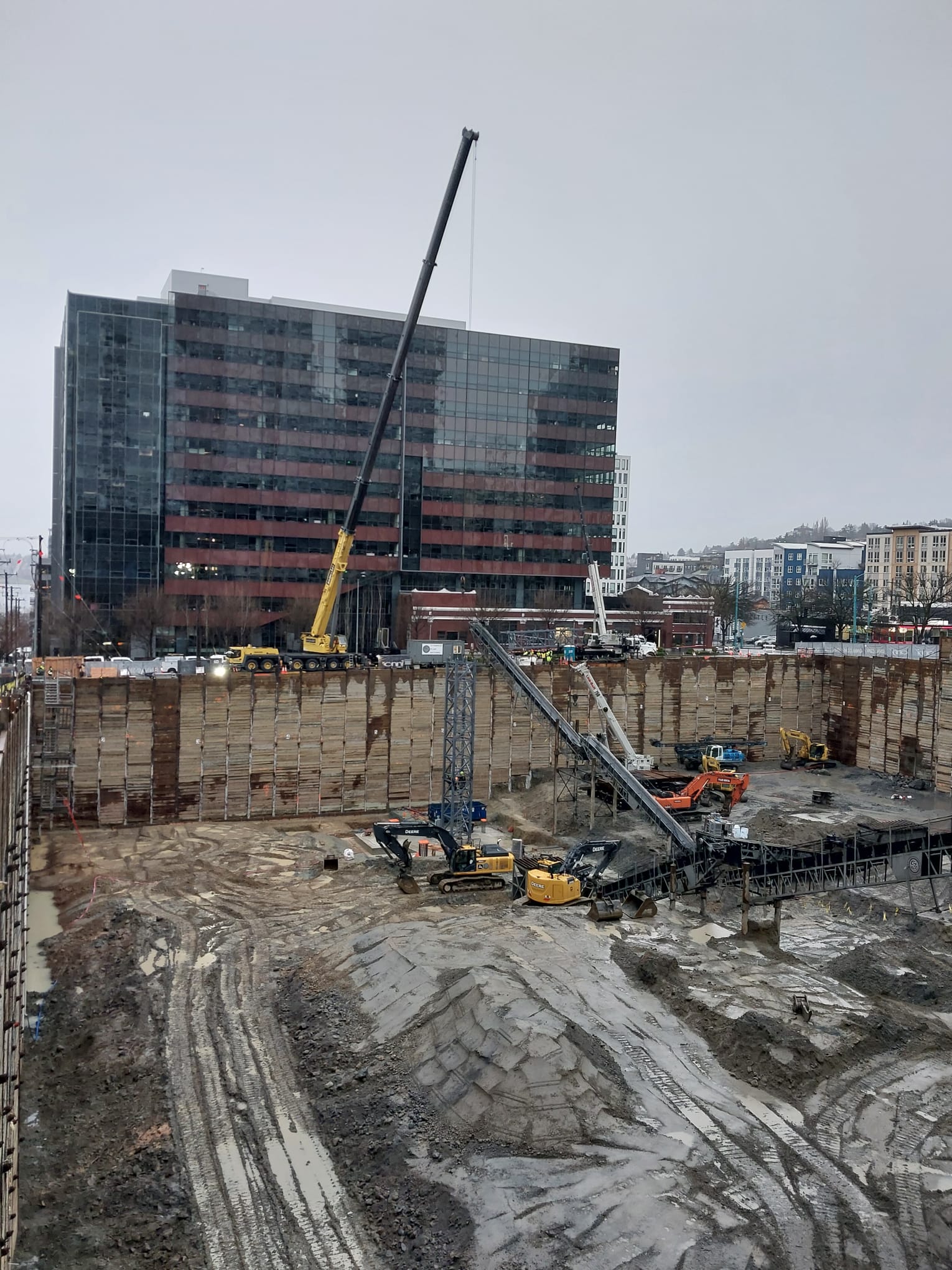 f4132974-b1cb-4c37-b108-d406d937d87b
c2f6a779-bce0-4572-ac9c-c8e2fc8d384e
a1b883f5-e427-4484-90cd-7ebcd938e2e9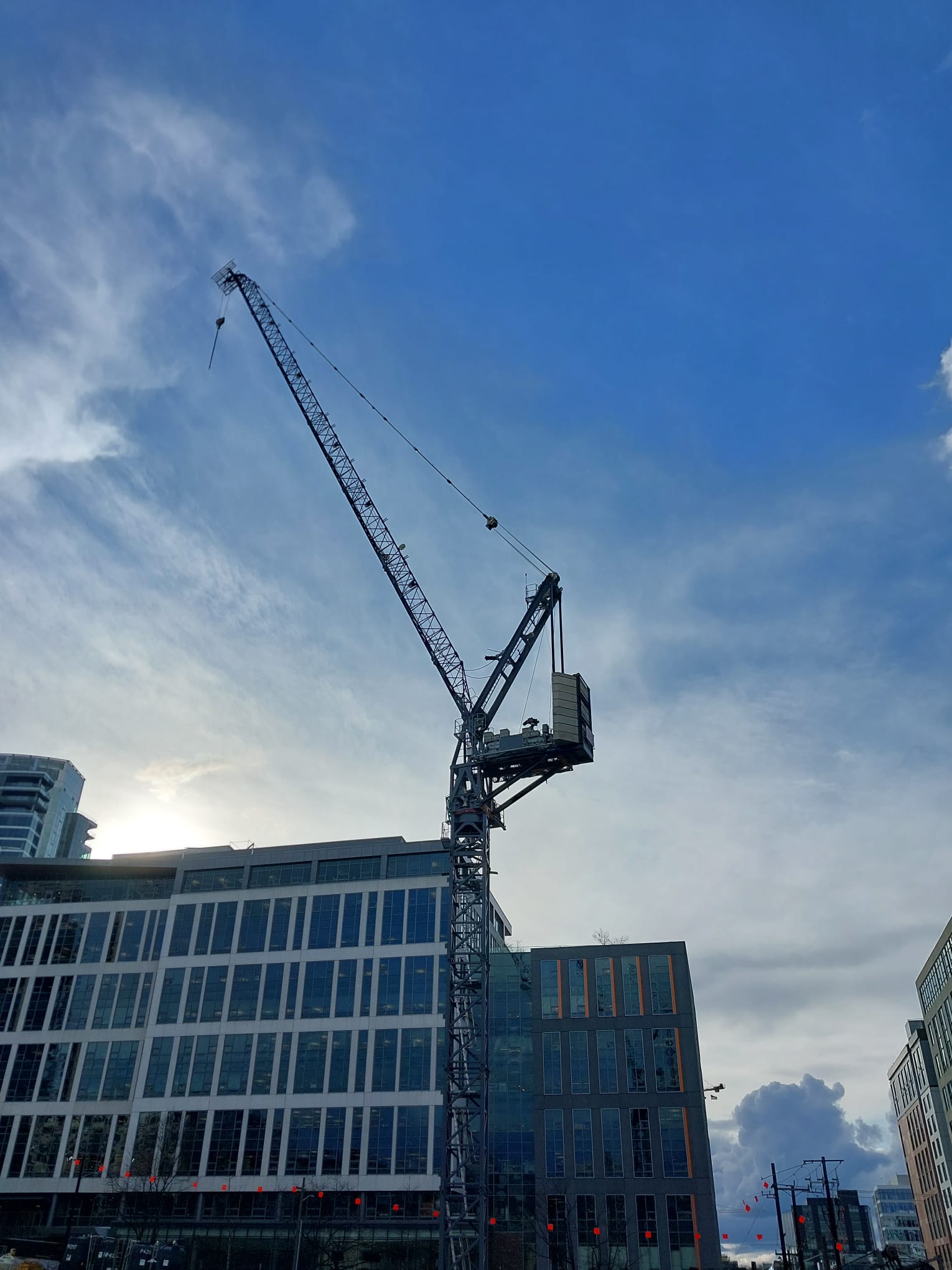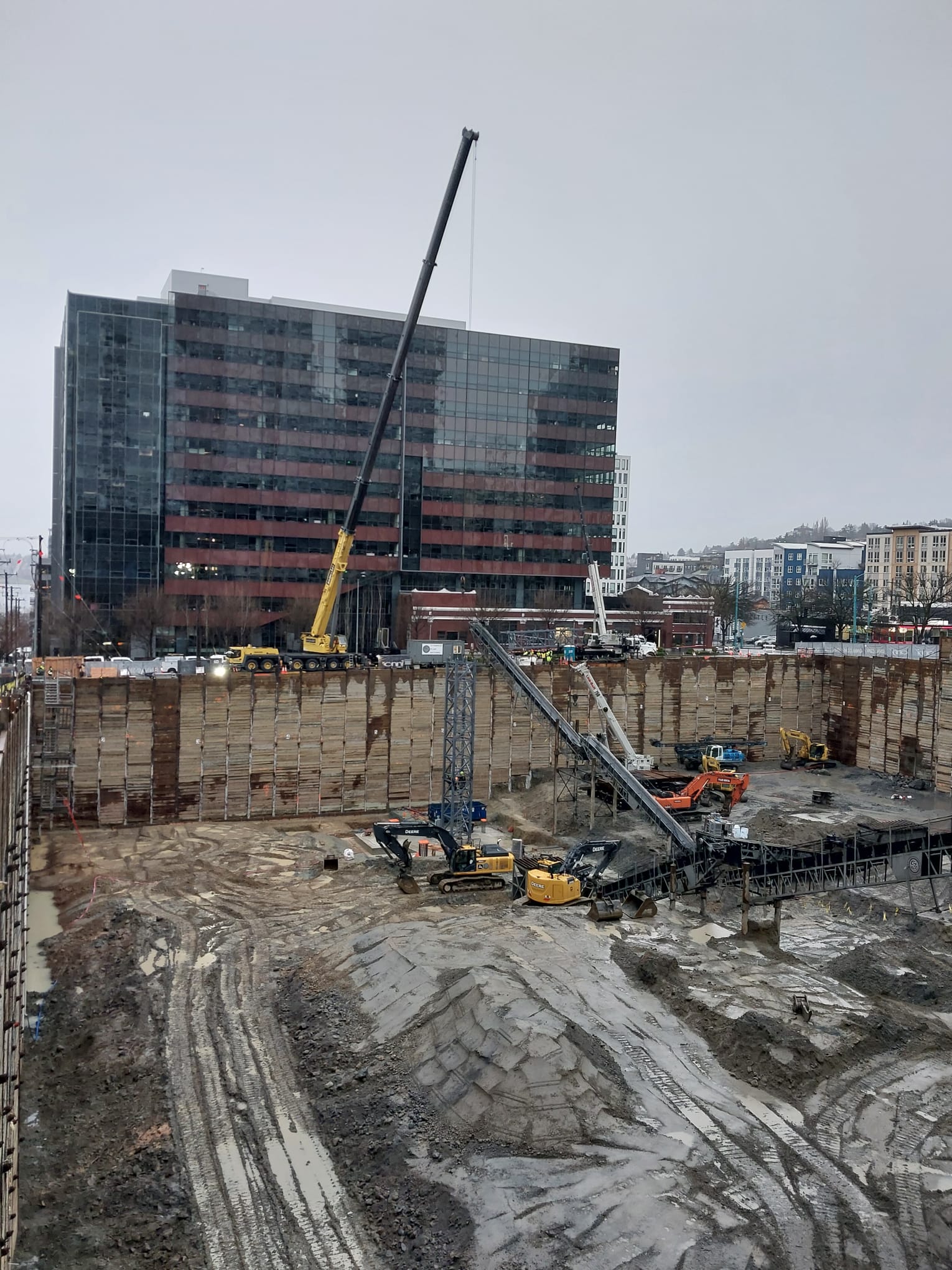 At JASO Tower Cranes, we are tirelessly working to strengthen our foothold in the United States. As Álvaro Urbistondo de Leiva, responsible for JASO Tower Cranes in North America, affirms, "To achieve long-term success in the tower crane market, it has been crucial to expand, strengthen, and ensure our service capacity throughout the West Coast of the U.S."
One of our recent projects in this region is the 1120 John Street project in Seattle, Washington. For this endeavor, we supplied four J380PA cranes to Onni Group through our partner, Allied Cranes. This multi-use project, designed by Perkins + Will Architects, comprises two 18-story towers with ground-floor retail and grocery stores, a network of pedestrian walkways on the mid-block, and community patios and terraces on the top floor.
The choice of these Luffing cranes was driven by the necessity to work in confined spaces and for the construction of tall buildings. They are capable of lifting 36 metric tons, have a tip load of 3.5 tons, and a reach of 65 meters.
Moreover, they come equipped with Optimus Line, JASO Tower Cranes' in-house technology, which offers:
Compact cranes designed for operation in tight spaces and/or for tall building construction.
Reduced maintenance.
Quick assembly.
Optimized transportation and logistics.
Interchangeable sections between series for a versatile fleet.
Exceptional free standing heights.
Motors with protection up to IP55.
European manufacturing (CE certification).
Compliance with international safety and environmental standards.
Minimal carbon footprint impact.
ECO Mode for enhanced energy savings.
Smartlink for intelligent crane monitoring.
This project joins others along the West Coast where we are contributing with our cranes, a region of strategic importance characterized by continual population growth and dynamic urban development.