Celebrating the Debut of J780PA in Australia
2 / 11 / 2023
The successful completion of The Ribbon marks the first project built by JASO's largest crane.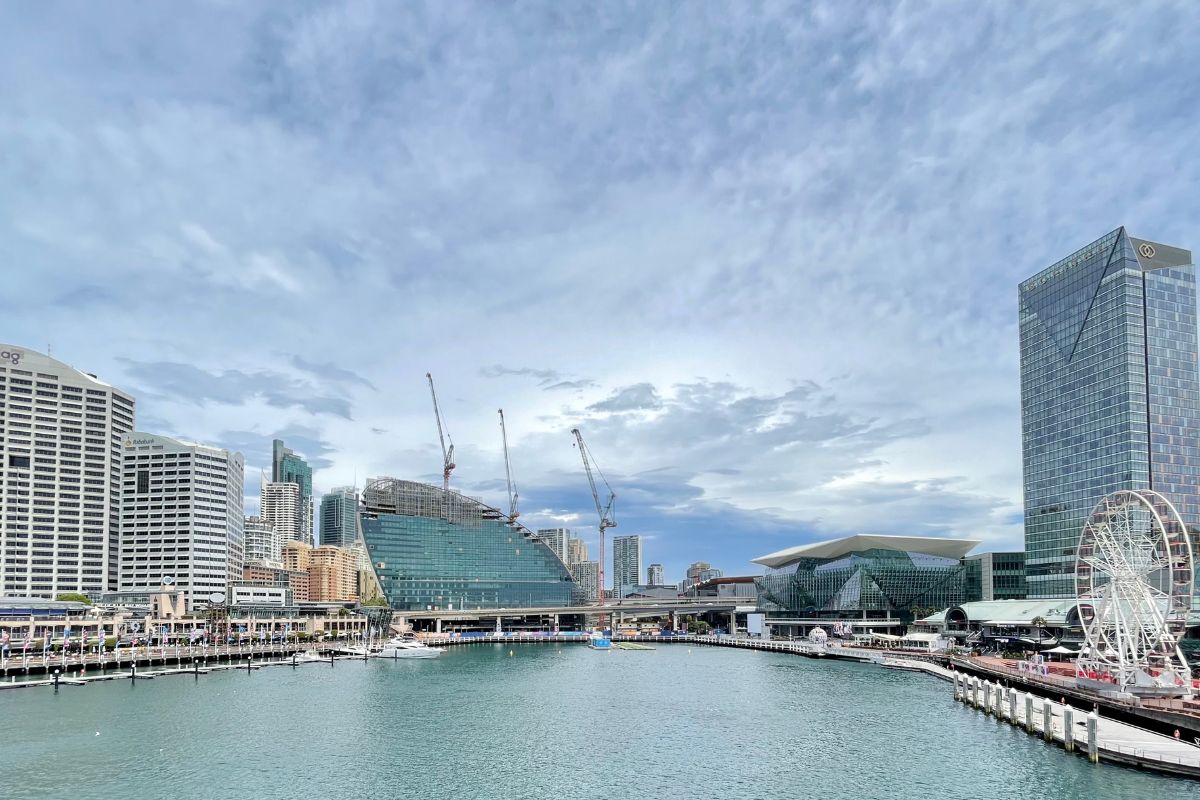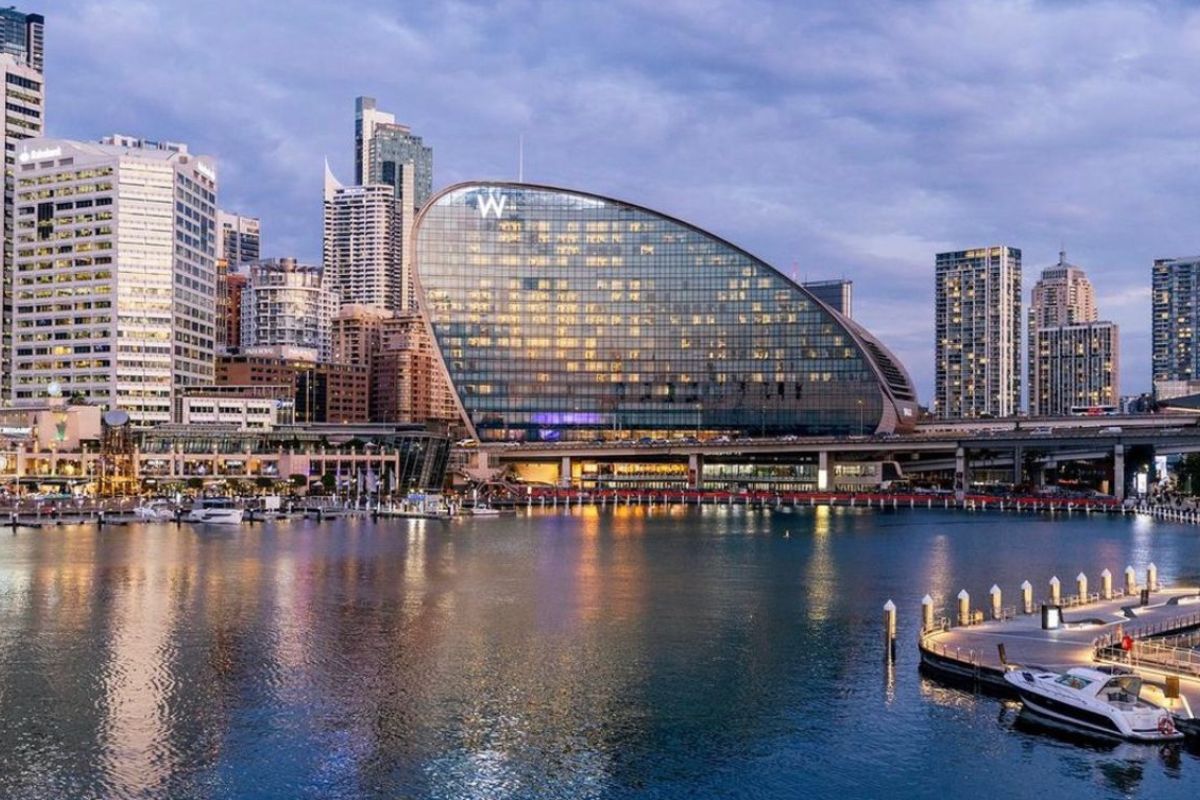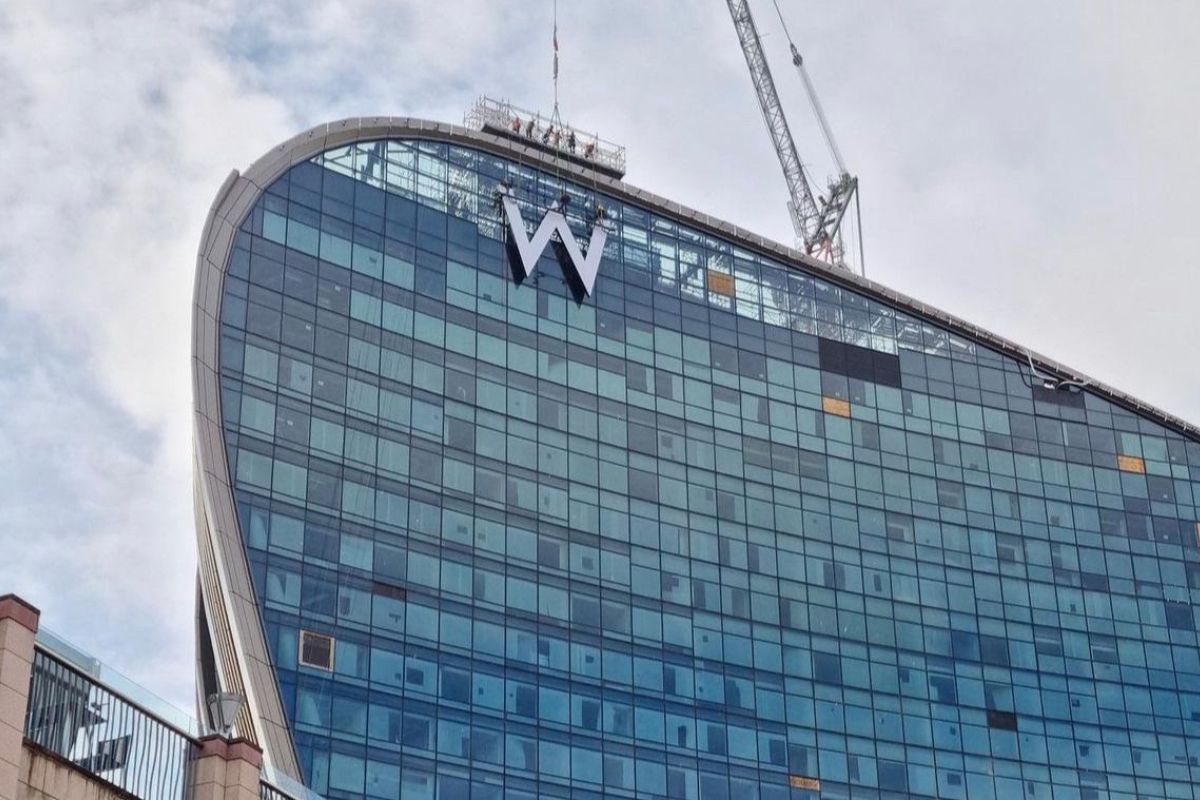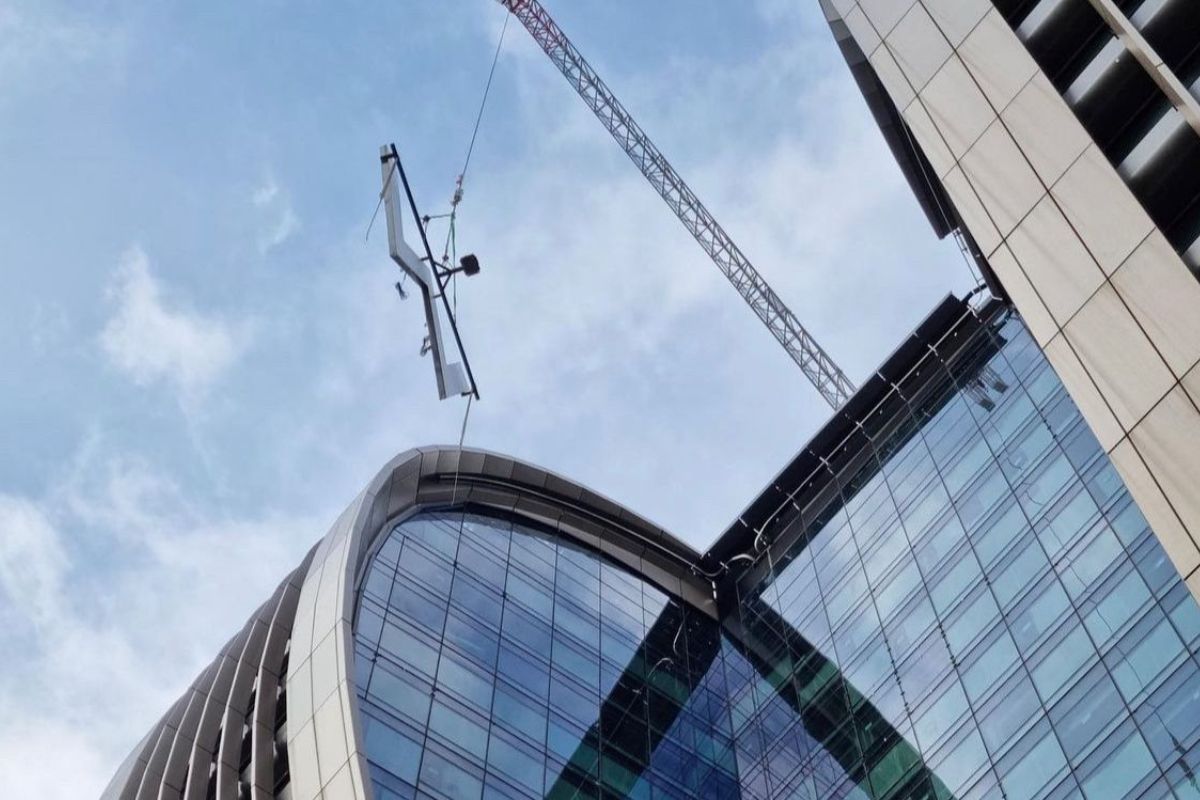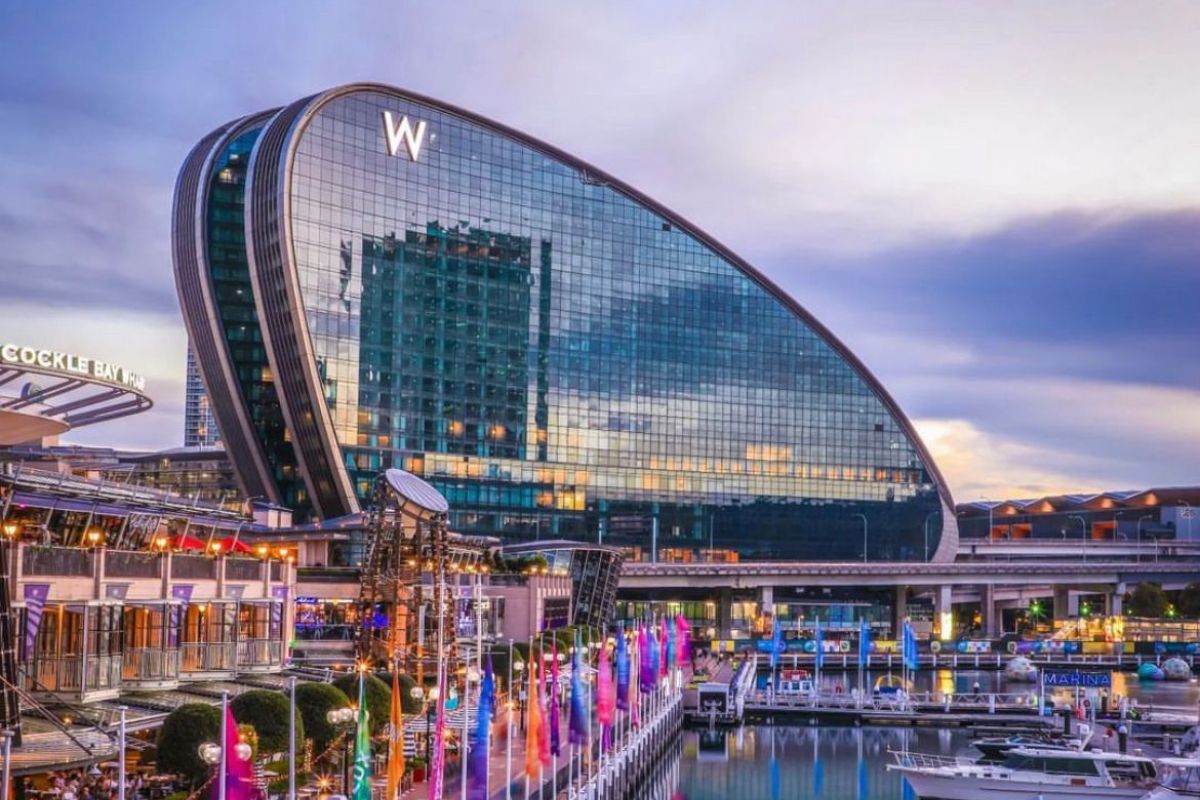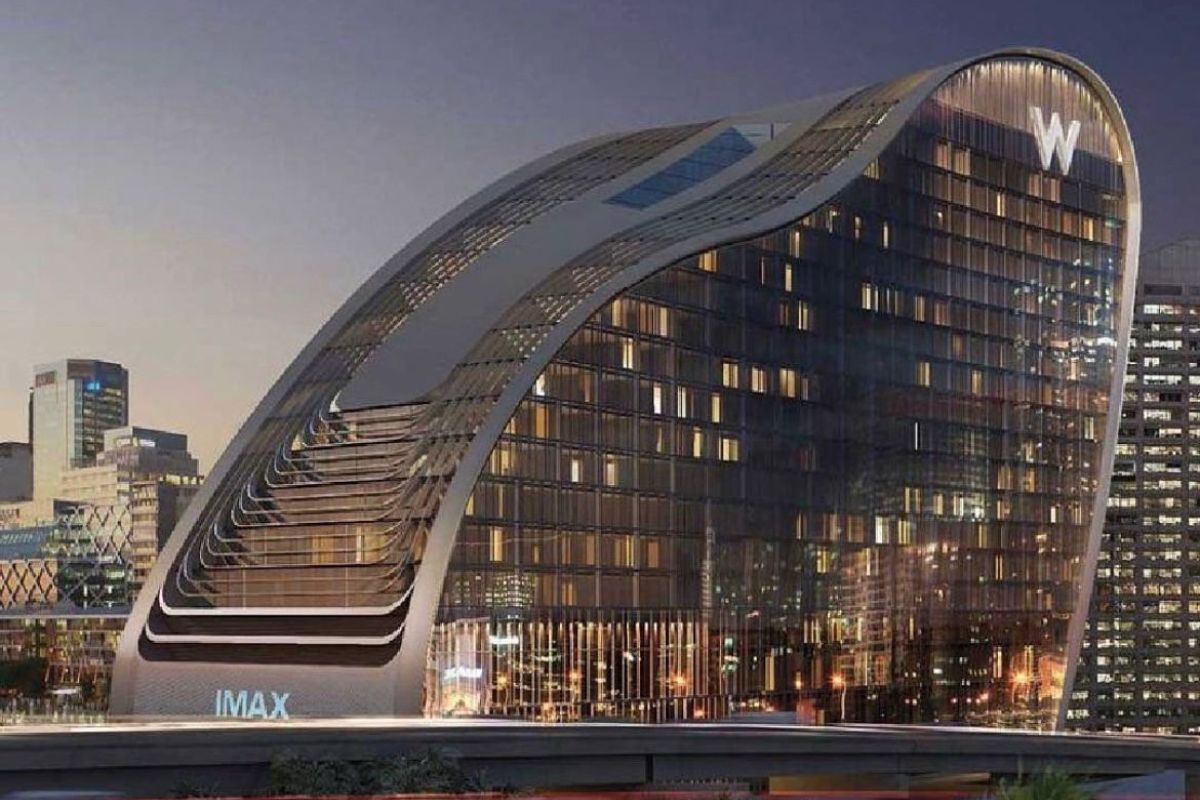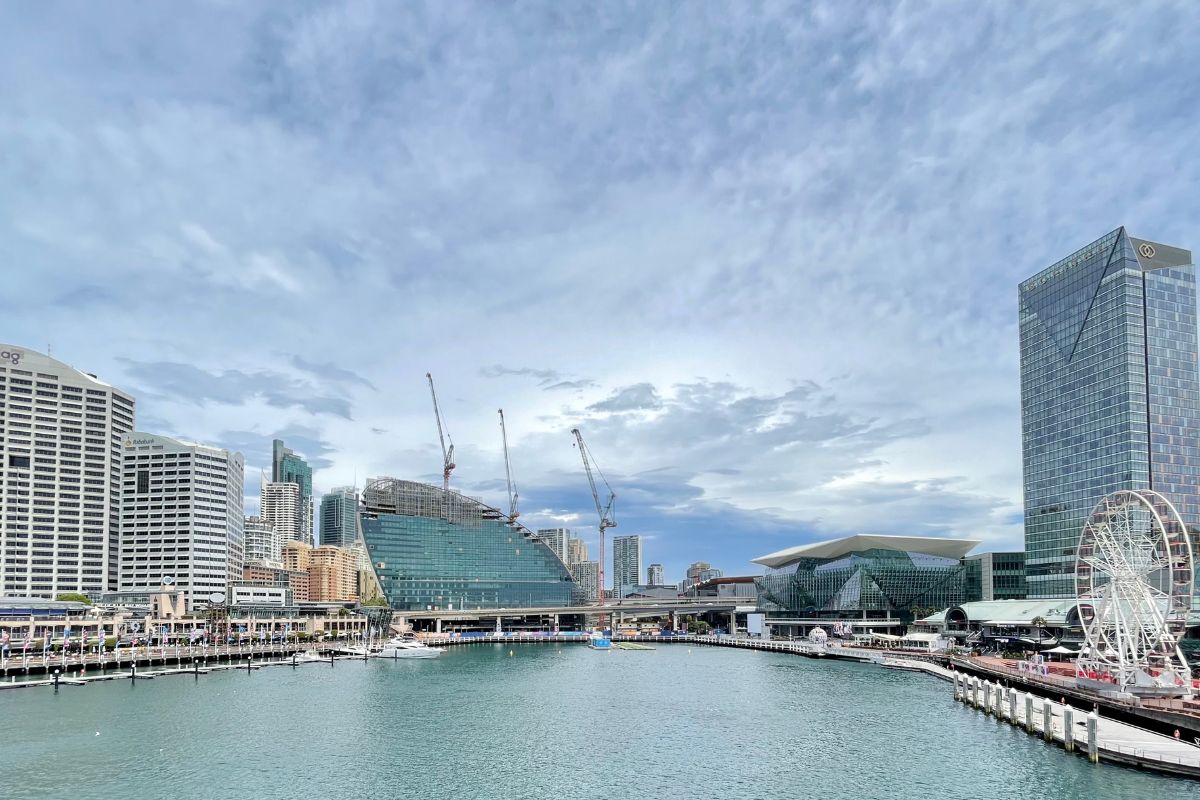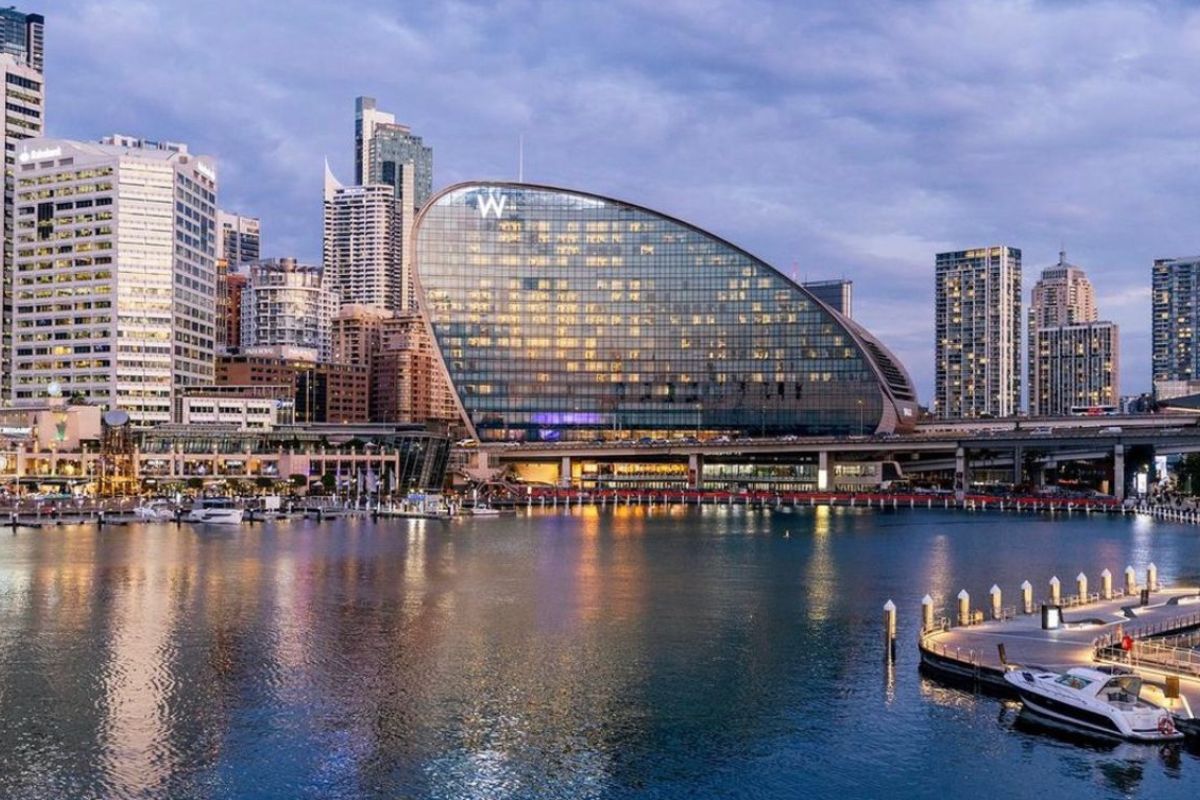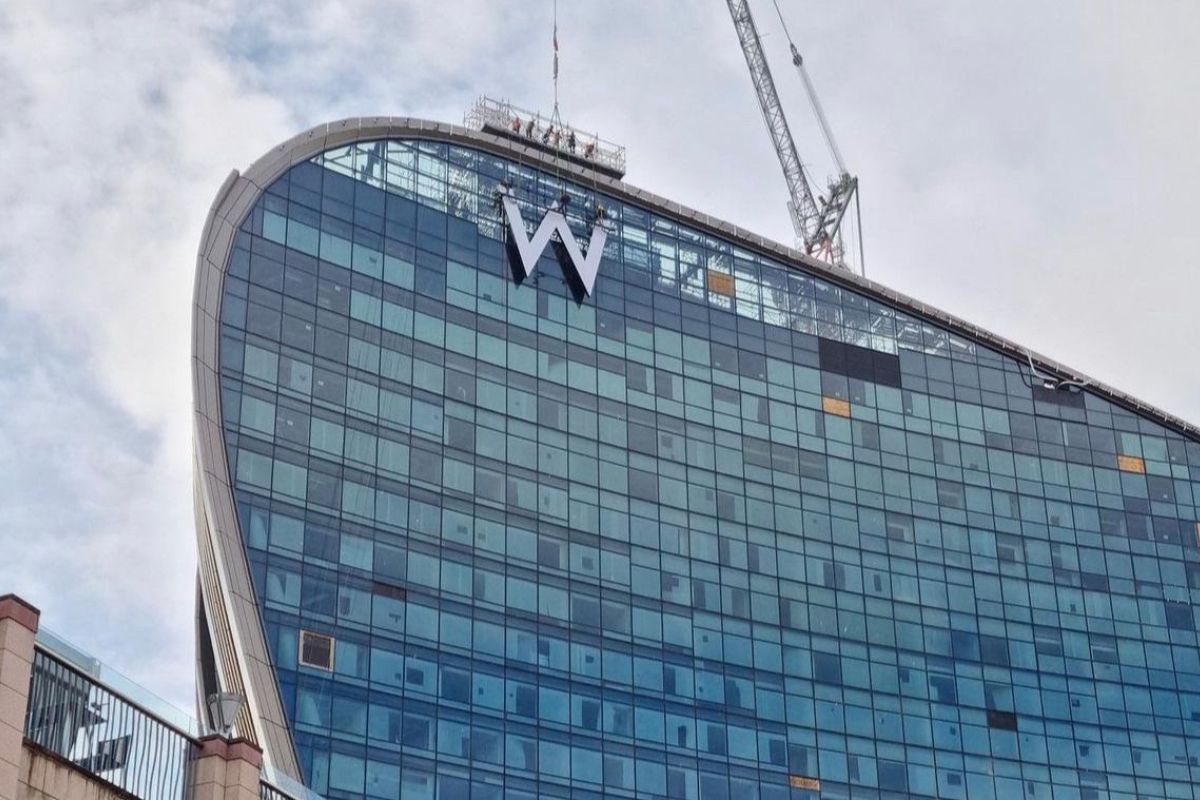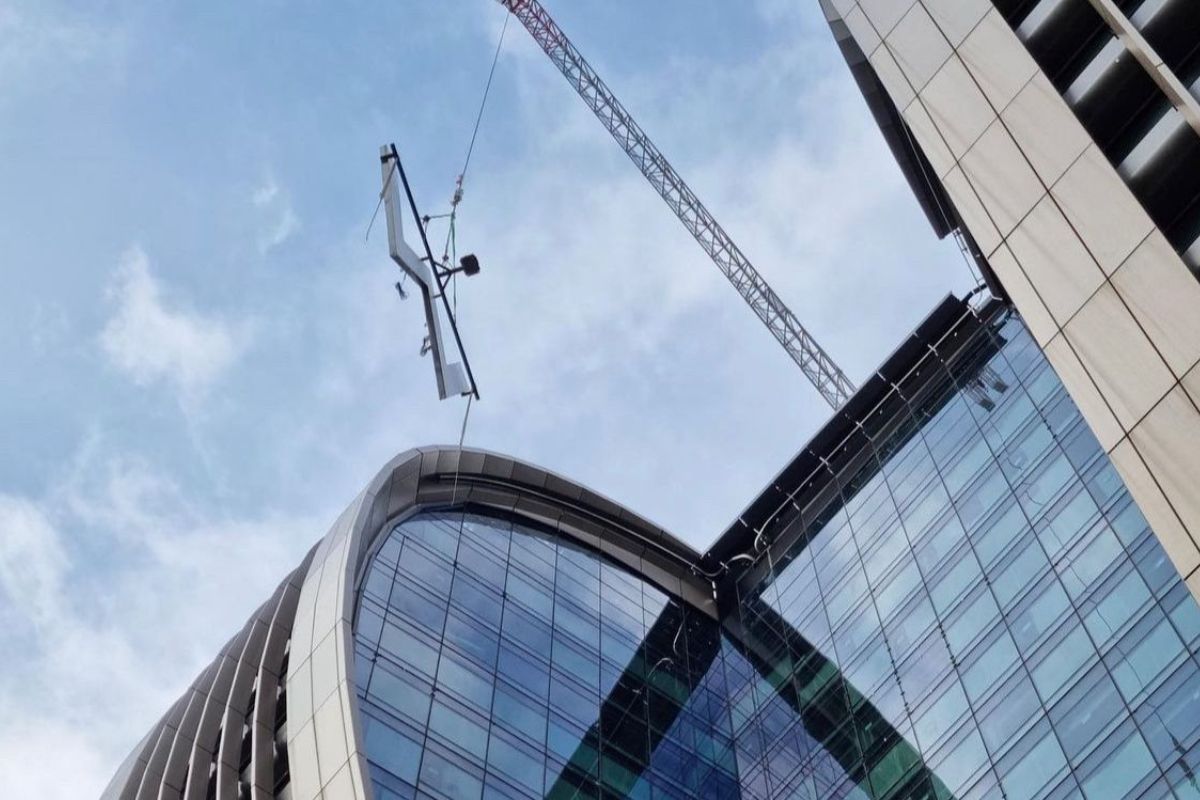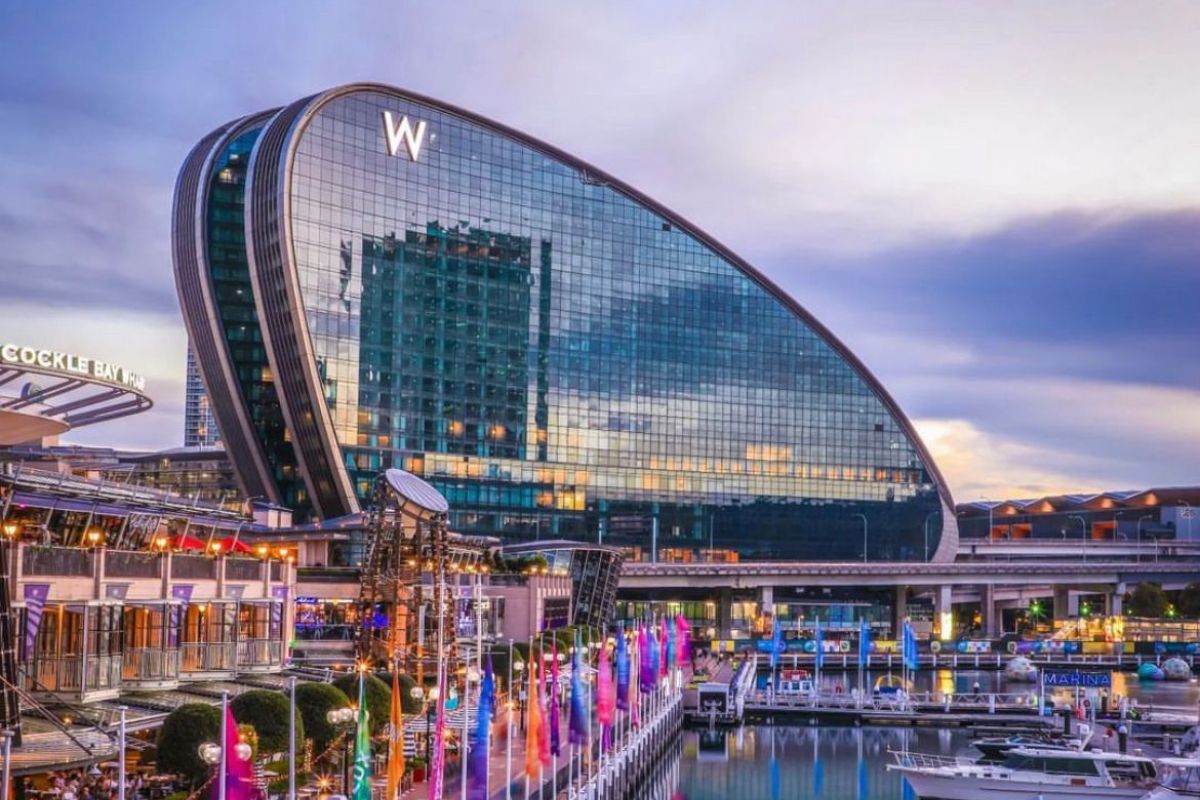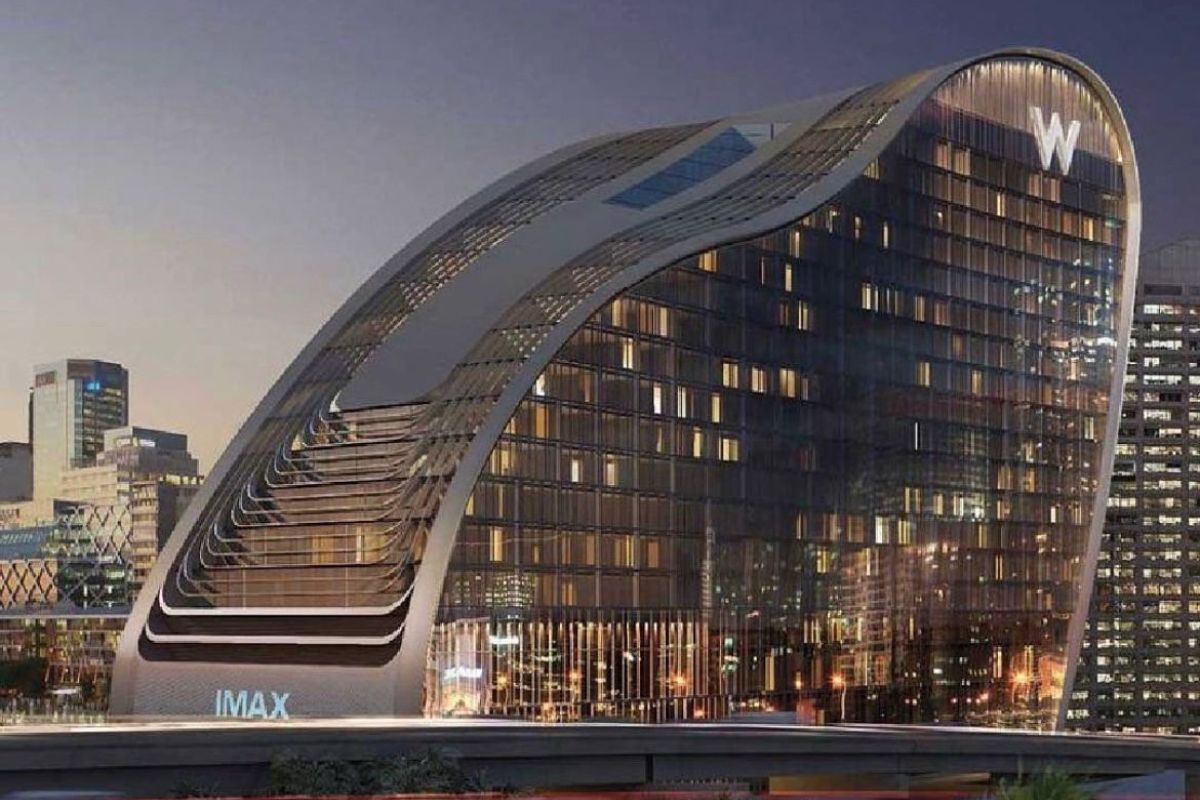 After years of construction, the impressive W Sydney, housed within The Ribbon building, has opened its doors this October.
At JASO, we are immensely proud to have participated alongside our partner Titan Cranes in the construction of one of the most iconic buildings in the Darling Harbour area, transforming the city skyline and serving as the gateway to Sydney's business hub.
This also marks a milestone for both companies, as we debuted the J780PA, one of the largest luffing jib cranes in the market, with a maximum capacity of 75 tonnes, a reach of 70 metres, and a 220 kW engine.
Indeed, a project of this scale required a crane capable of operating with heavy loads in a very confined space. Until now, electric cranes couldn't compete with diesel models for such heavy load tasks.
The assembly of the J780PA was swiftly completed in less than 3 days and within a very confined space.
Currently, two other versions of this tower crane model are available. The first has a maximum capacity of 60 tonnes in 3 parts, while the second model, J780PA.64, can lift up to 64 tonnes in a 4-part line.
Thanks to the unique features of the J780PA, there is an increasing demand for these two versions, with several units of this model operating worldwide.